FEATURED ARTICLES

---
Are You Medical OEM Machining Material?
As the baby-boomer generation inexorably falls apart, screws, plates, rods and less invasive surgical tools are increasingly available to put "humpty" back together again. From Production Machining Magazine

---
Important Carbon Steele Machining Info
Knowledge of the factors that contribute to the machinability of carbon steels is critical for shops making complex precision engineered parts in high volumes. From Production Machining Magazine

---
Practical Tips for Highspeed Machining
In die/mold work, the programmer can make the HSM process dramatically more effective. Here are some tips. From Modern Machining Magazine.

---
An Affordable, Secure Way to Exchance 3D CAD models
This universal CAD exchange capability offers benefits to both designer and shop. From Modern Maching Magazine.

---
Capabilities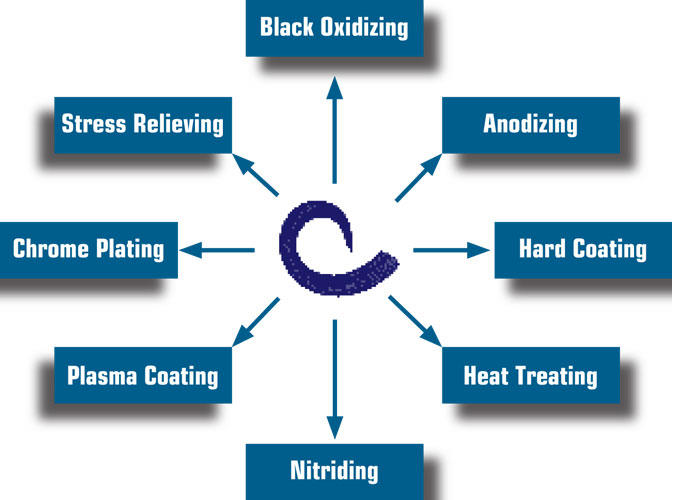 Delivery yesterday may be impossible – but with Blue Chip Tool you have the ability to get there faster, more efficiently and at lower cost, while maintaining the target product quality you demand and deserve.

So with all of the time and money you invest into making your product the best it can be, why would you entrust the manufacturing to anyone else but the best? Let Blue Chip Tool handle your next project.