FEATURED ARTICLES

---
Are You Medical OEM Machining Material?
As the baby-boomer generation inexorably falls apart, screws, plates, rods and less invasive surgical tools are increasingly available to put "humpty" back together again. From Production Machining Magazine

---
Important Carbon Steele Machining Info
Knowledge of the factors that contribute to the machinability of carbon steels is critical for shops making complex precision engineered parts in high volumes. From Production Machining Magazine

---
Practical Tips for Highspeed Machining
In die/mold work, the programmer can make the HSM process dramatically more effective. Here are some tips. From Modern Machining Magazine.

---
An Affordable, Secure Way to Exchance 3D CAD models
This universal CAD exchange capability offers benefits to both designer and shop. From Modern Maching Magazine.

---
Quality Control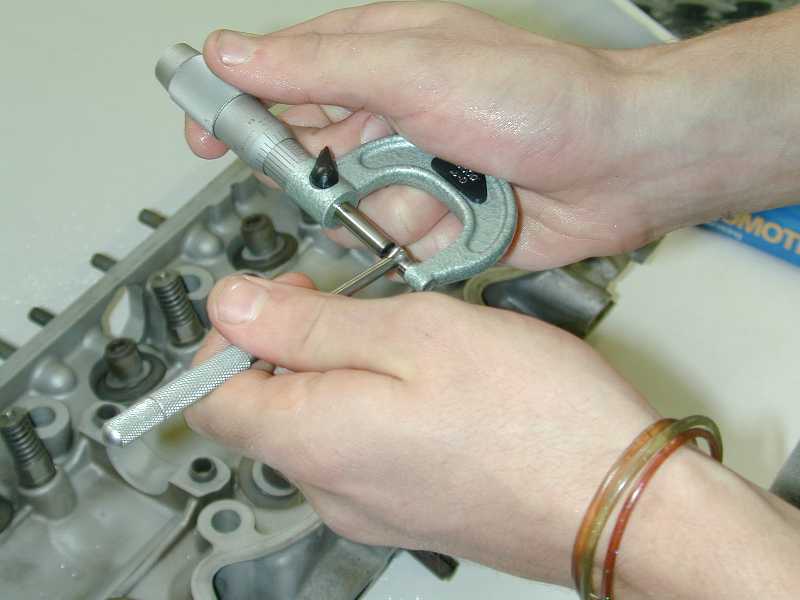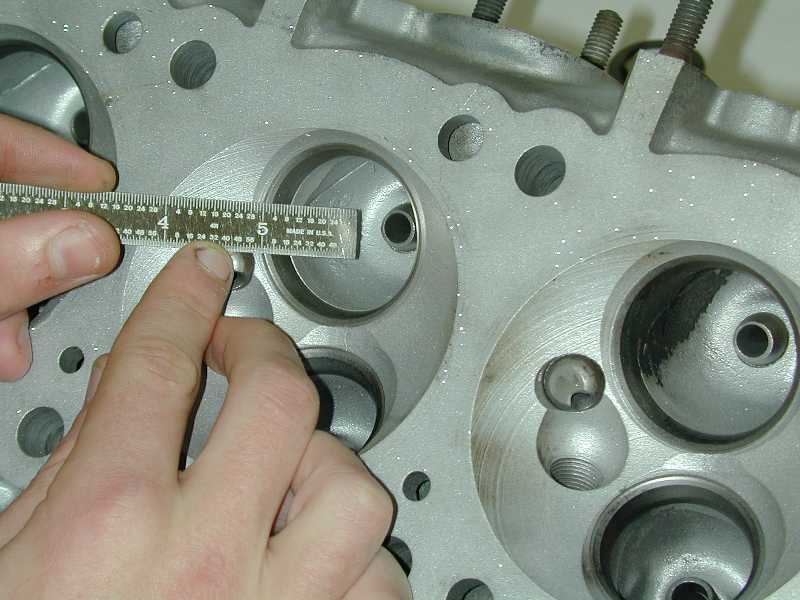 Quality is what has separated Blue Chip Tool from other machine shops in this highly competitive industry. We continuously inspect our parts throughout production. By doing this, we ensure that each part you receive will meet the high standards required. We feel it is extremely important to not only meet your critical delivery schedules, but to also supply quality parts.